"Je suis né à Venise, l'an 1707, dans une grande et belle maison, située entre le pont de Nomboli et celui de Donna onesta, au coin de rue de Ca' Centanni, sur le paroisse de St. Thomas"
[I was born in Venice, in 1707, in a large and beautiful house, situated between the Nomboli and Donna onesta bridges, on the corner of calle di Ca' Centanni, in the parish of San Tomà].
Thus, in the prologue of his Mémoires, the eighty year old Carlo Goldoni – by then in Paris for twenty-five years – recalled his home of birth.
Ca' Centani, or Centanni, better known as "Casa di Carlo Goldoni", built in the 15th century, is a typical Gothic palace, but still presenting the layout and typical elements of civil Venetian architecture between the end of the 14th and the early 15th century in spite of its several renovations.
The wide and well proportioned palace façade curves in order to follow the bend of the narrow canal it overlooks. The dominant element is the lovely quadruple-mullioned window with its slender columns and inflected arches in correspondence with the main, or noble floor.
The ground floor, where the typical terracotta flooring confers a pleasantly old-fashioned and multi-coloured appearance, is composed of the porticoed hall towards the water-gate and by the suggestive courtyard with its open stairway supported upon progressively shrinking pointed arches, with a handrail in Istrian stone and simple small cylindrical columns, a little lion and a pine-cone.
The upper floors feature a small throughsalon (the traditional "portego" or lobby in Venetian houses) onto which the other rooms of the house open.
Owned by the Rizzi family (the hedgehog carved in relief on the family arms may be seen on the well inside the courtyard) the palace was rented to the Zentani or Centani family, from whom its future name stemmed, and also hosted a thriving artistic and literary Academy. Around the end of the 17th century Carlo Goldoni's paternal grandfather, Carlo Alessandro, a solicitor with origins in Modena, established himself there. The Goldoni family remained in this house, where Carlo was born on 25 February 1707, until 1719. In 1914 Aldo Ravà, a noted scholar of 18th century Venice – together with Count Piero Foscari and Commendatore Antonio Pellegrini – bought the palazzo from its owner, Contessa Ida Manassero Camozzo, with the idea of using it to house a museum dedicated to the great playwright and to the history of Italian theatre. The project came to nothing because of the outbreak of war, and then in 1931, Ca' Centani was bequeathed to the Venice Municipality so it might be restored and become a Goldoni Museum (in 1953) and a centre for theatre studies.
---
Downloads
Booklet to visit the Museum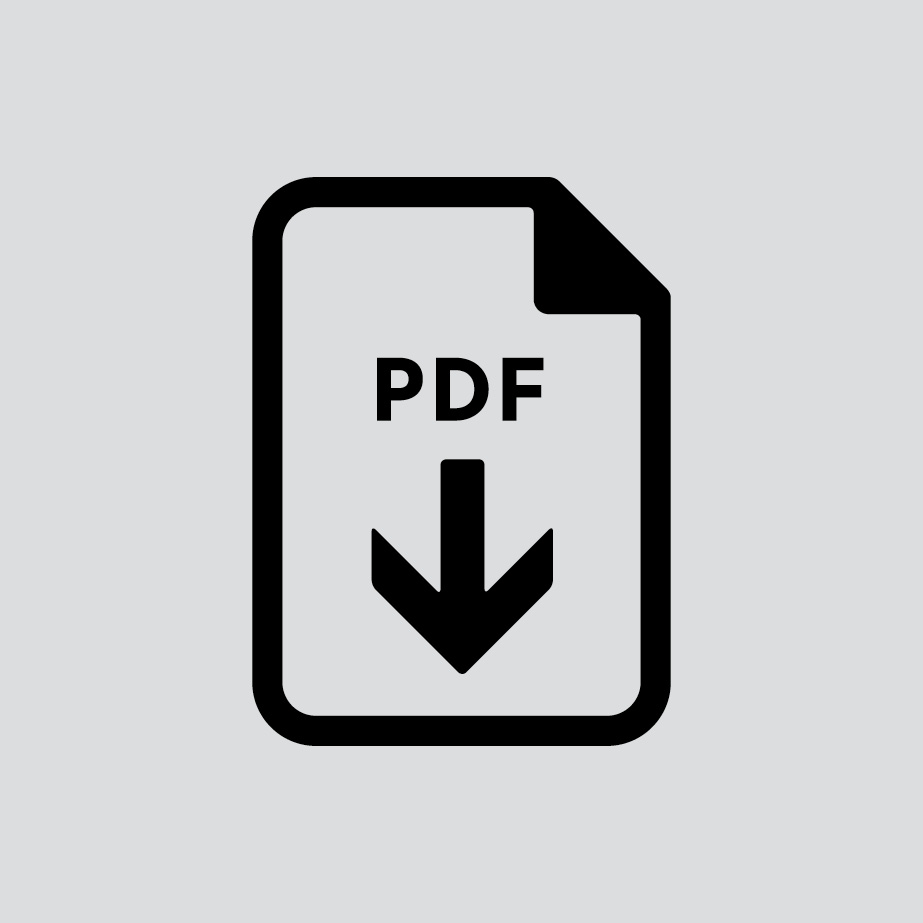 Casa di Carlo Goldoni. La Casa del suo Teatro
– Italiano (PDF 839 Kb) > – English (PDF 858 Kb) > – Français (PDF 840 Kb) >